For now, the last IDM Superbike race for Florian Alt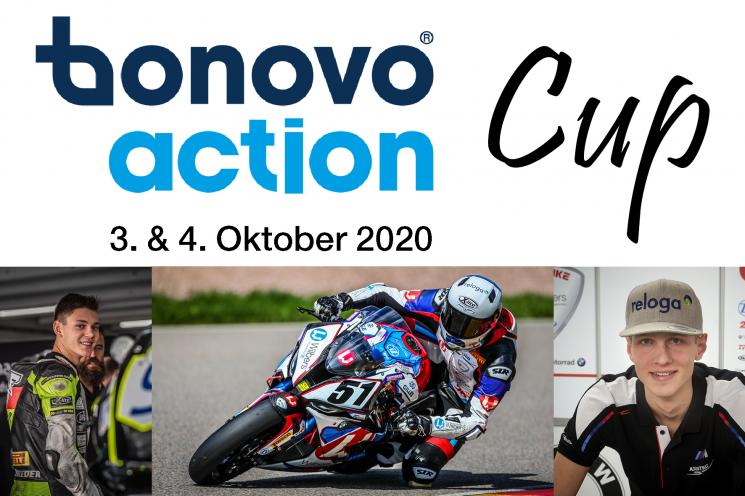 Due to an obligation Florian Alt will unfortunately not be able to attend the last run of the IDM Superbike in Hockenheim.
Florian will ride the "24 hours of Le Mans" in Estoril. Due to the Corona Pandemic the date of the endurance race has been postponed. Unfortunately it was postponed exactly to the final IDM weekend at the Hockenheimring. Although we were aware of the long-distance commitment, we are a little sad that the intermediate P3 in the IDM Championship will probably not be able to be maintained.

For us this Corona season was a strong season 2020. Florian was on the podium 5 times at 6 races, which speaks for the quality of Florian and our team "Wilbers-BMW-Racing".
A very interesting event is the Bonovo Cup on October 3rd and 4th in Oschersleben. Here the main sponsor of Jonas Folger and the MGM Yamaha Team will organize the so-called Bonovo Cup at the end of this year's season with a top-class team and superbike field.
At this Cup we will be competing with Florian Alt and Marco Fetz. Marco will be provided with our BMW K46 and Team Hertrampf will also use our Wilbers suspension products during this event.
The very interesting prize money will encourage many stars to use the very centrally located to the race track in the Börde near Magdeburg to compete in the Bonovo Cup.