Exciting final at the Hockenheimring ends the season!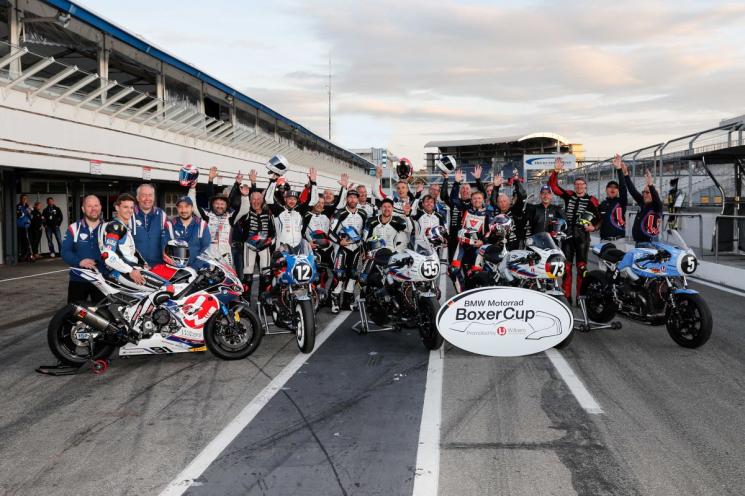 The Superbike season was postponed to the final at Hockenheim at the beginning of the season, because not only we finished our new building in Nordhorn a little later than planned, but also the delivery of the new BMW S1000RR K67 and its racing parts was delayed...
We worked for three months on the preparation, to do this we went to different race tracks and for example we did a 6h long distance race on the famous race track of Spa in Belgium. We won the race and burned a new track record in the asphalt.
So we were ready for the IDM Superbike and competed successfully in the penultimate race in Assen before travelling to the final in Hockenheim. "We are back on the podium" and are planning the first Superbike test in Spain this year.
The second test in Spain will take place together with our BoxerCup in Valencia in the first two weeks of April 2020. Next year we should claim the IDM Superbike title!