WESA - What is it?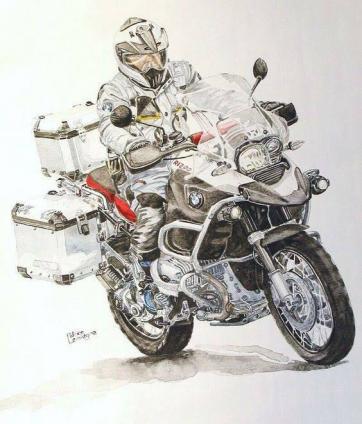 After a long development phase we introduced the "WESA", the Wilbers Electronic Suspension Adjustment, and have sold it very successfully.
What is ESA? ESA stands for "Electronic-Suspension-Adjustment", i.e. for an electronically controlled suspension and damping..

Meanwhile we can equip the brands BMW, Honda, Triumph and various other brands with electronic suspension solutions. In 2013/14, we even used the BMW S1000RR/HP4 with the DDC suspension in the IDM Superbike. Leon Camier used a motorbike with this suspension in the WSBK
Aswell as our excellent price/performance ratio, if you decide to buy a Wilbers suspension you will also get your personal and individual advice and tuning.