WESA Dynamic Comfort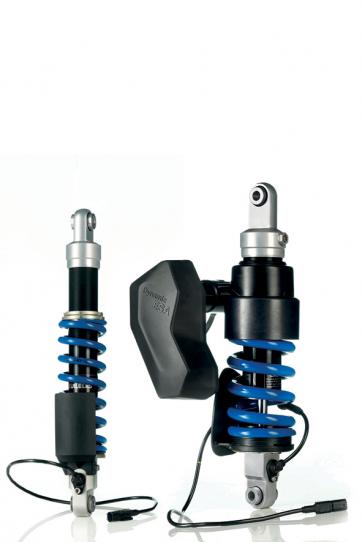 There is a WESA solution for almost all BMW with ESA. In addition to the well-known WESA, there is now a WESA Dynamic Feedback and a WESA Dynamic Comfort solution.

The standard shock absorbers of these vehicles are equipped with an elastomer, which is adopted for the WESA Dynamic Comfort solution.
We achieve the skilful lowering of 30 mm with specially designed shock absorbers.

Please note that all WESA products may only be coupled through us and our specially trained WESA partners worldwide (see www.wilbers.de).