Honda GL1800 Goldwing SC79 2018 ≥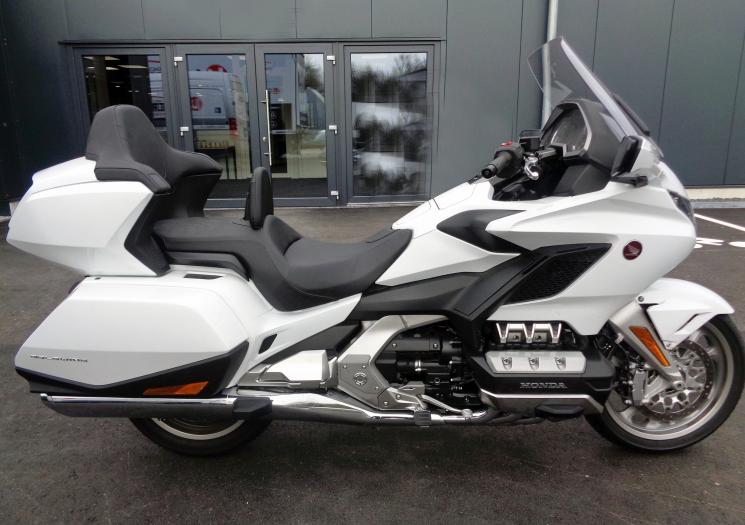 Type: SC79; Year of construction: ≥ 2018
Raising 20 mm
The Wilbers suspension can be ordered now in Nordhorn and has the following features:
Individually manufactured, reliable shock absorbers with the proven Wilbers technology:
Direct link to the Vehicle in our shop www.wilbers-shop.de!
Wilbers WESA suspension components:
Shock absorber variants:
From now on you have all possibilities: Combine a first-class motorbike with the best, individually tailored suspension products in the world to create a superlative experience.
The new Honda GL1800 Goldwing now has electronically adjustable suspension struts at the front and rear. The system adjusts the damping of the shock absorbers depending on the selected riding mode. In addition, the spring preload can be separately adjusted to the respective load via a button. Our WESA system, which we have been successfully offering for many years for many BMW motorbikes, gives you the possibility to adjust this suspension even better to your needs. The hardness of the spring, i.e. the spring rate, as well as the damper characteristics can be individually adapted to your personal data. A further advantage of our WESA suspension is the finer adjustment range of the individual damper modes. For example, by selecting the "Tour" mode, you can obtain soft damping for maximum comfort, and in the "Sport" mode, you can achieve a noticeably sportier damper characteristic.
The original shock absorbers must be sent in for the coupling.
Notes:
Recommendation for raising by 20 mm: Disassemble the main stand, as the rear wheel touches the ground when in use.
Mounting and dismounting of the shock absorbers takes about 12 hours
Incl. coupling, rear additionally incl. partial hydraulic spring preload with coupling; coupling only possible in Nordhorn!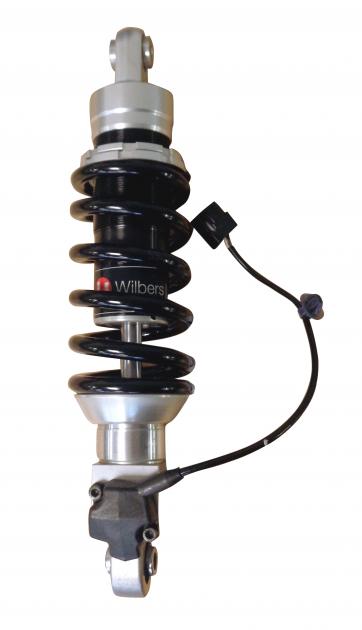 Standard seat height
Art.-Nr. 644-1260-00
681,38 EUR
Raised+ 20 mm
Art.-Nr. 644-1260-01
681,38 EUR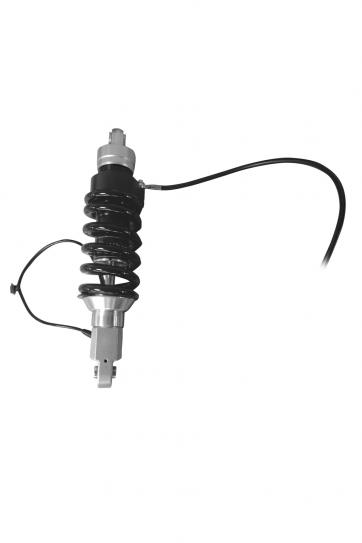 Standard seat height
Art.-Nr. 644-1260-02
876,34 EUR
Raised+ 20 mm
Art.-Nr. 644-1260-03
876,34 EUR
The suspension has 5 years warranty and an ABE is in preparation. You can order it from now on in Nordhorn by email info@wilbers.de in our shop on www.wilbers-shop.de or by phone 05921-727170! The delivery time is as usual 10 to 14 working days! Above mentioned prices are VK-prices incl. the legal value added tax ex warehouse Nordhorn. Your Wilbers Team