Harley Davidson FLTRUSE CVO Road Glide Ultra 2011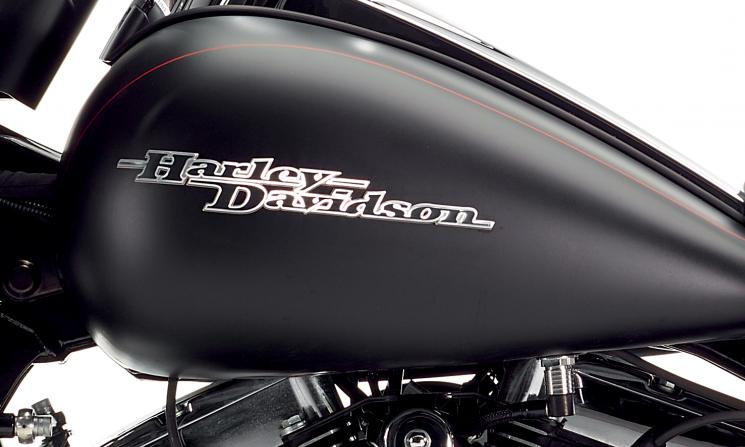 Type: FL2; Year of construction: 2011 only
The Wilbers suspension can be ordered now in Nordhorn and has the following features:
Individually manufactured, reliable shock absorbers and fork springs with the proven Wilbers technology: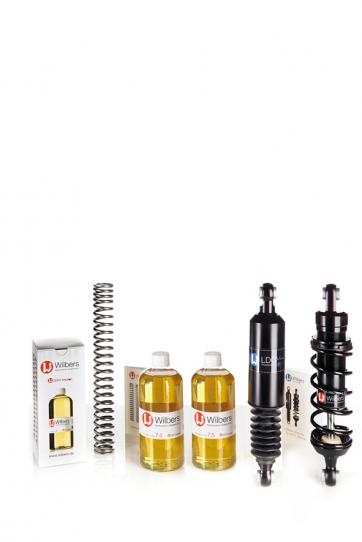 Wilbers LDC Nivomat
The "Wilbers LDC" shock offers excellent comfort in all situations. It adapts to different loading conditions without any action, completely automatically - without buttons and without electronics! After the pillion rider has taken a seat with or without luggage, the deeply sunk suspension pumps itself back up to the defined riding level after a few meters of riding, as the suspension additionally pumps oil into its cylinder through its own lifting movement. The resulting increase in pressure also leads to an adjustment of the damping.
Suspension kit included:
- Wilbers LDC shock absorber
- Wilbers Ecoline shock 540-890-12
- 1 x Wilbers ZERO friction fork spring
- 2 litres ZERO friciton fork oil SAE 10, LK 140 mm

ATTENTION: Only one fork spring is replaced. However, oil is renewed in both tubes!