Our new building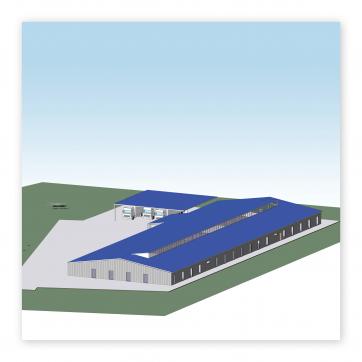 With partners such as BMW and ZF, growth is inevitable and growth requires space and skilled personnel. We train specialists ourselves and the planning for the necessary space is in full swing.
A modern new building with 3,000 square metres of floor space is being constructed on the plot adjacent to the sales department, with a floor area of almost 10,000 square metres, which will allow us to grow further.
We look forward to welcoming you to the new building as early as 2019!
The following regularly updated picture provides a current insight.
In addition, we will keep you informed about highlights of the construction work in the following gallery, which we will update regularly.