Things are moving forward!
Bastian Mackels made a short detour in Nordhorn when he was on his way to Speedweek in Oschersleben to see the stand of the new BMW S1000RR (K67) and he was thrilled!

Even if we are not finished yet, the destination is not that far away.
We used the time to talk in detail about our common future. The location was, as so often before, "Best Place in Town", of course the Portofino.
The first test with the S1000RR (K67) will now soon take place in Schleiz, followed by the 6h race in Spa-B from 16th to 18th August for many test kilometres. In addition, the "Lap Record Spa" for motorbikes has been at 2,24,730 with a lap length of 7004 metres for many years and we want to crack this...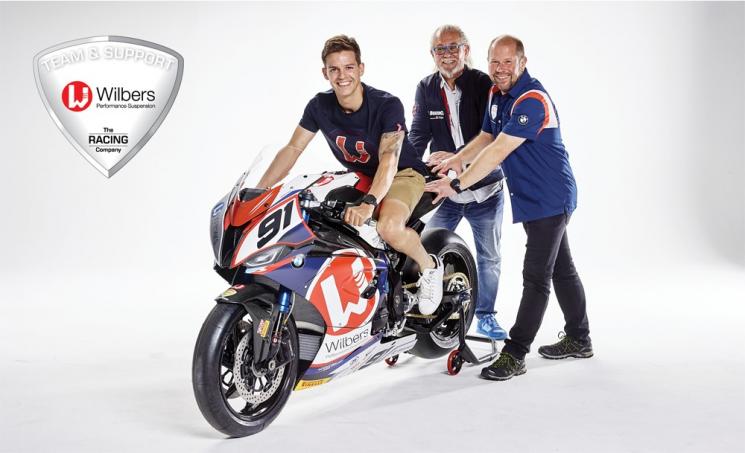 The next round of our BMW Motorrad BoxerCup will take place from 21 to 23 June in Zolder, Belgium. After the first successful event in the Lausitz, some very interesting riders have registered to take part in Zolder and Assen!
See you in Zolder at the BoxerCup?
By the way, there is still the possibility to join the BMW Motorrad BoxerCup Promoted by Wilbers or to get a taste of racing air as a guest starter on a weekend. You can find more information here!