Abenteuer und Stories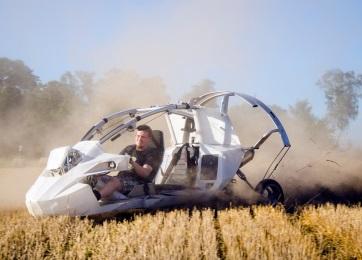 "Drei Räder, zwei Sitze, ein Propeller und dazu noch ein Gleitschirm – fertig ist das Flugauto."
weiterlesen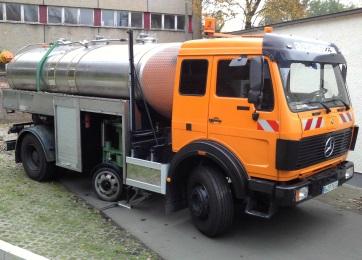 Das Spezialfahrzeug der Firma ASTRA Ingenieursbüro für das Seiten-Kraft-Messverfahren wurde mit Wilbers-Technik ausgestattet.
weiterlesen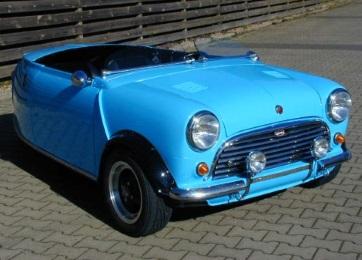 Ein Dreirad für große Jungs
weiterlesen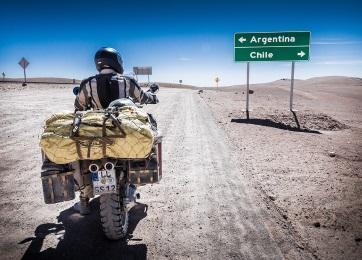 Im Herbst 2014 machten sich Stefan Klimek und seine Partnerin Kerstin Pätzold aus Landsberg auf den Weg, mit ihrem Motorrad die Welt zu umrunden. Wilbers war dabei.
weiterlesen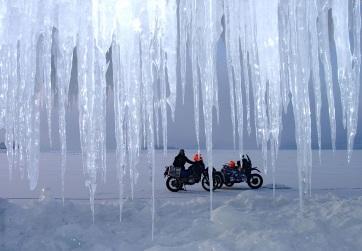 Motorrad fahren auf Schnee ist Dafne und Rob De Jong aus den Niederlanden nicht genug. Motorrad fahren auf Schnee und Eis? Noch immer nicht ausreichend. Schnee, Eis und minus 40 Grad in Sibirien - nun...
weiterlesen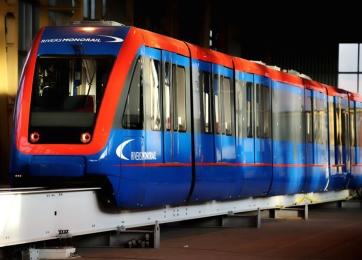 Wir konnten das liechtensteiner Unternehmen INTAMIN bei der Entwicklung der Monoral-Bahn "People Mover P30" unterstützen. Diese Bahn wird heute an einer Vielzahl von Orten, von Moskau bis Port...
weiterlesen
30 years ago, Suzuki launched the DR BIG, an exceptional travel enduro with an equally exceptional engine concept - with the largest series-produced single-cylinder power unit. The Hessler Rally Team...
weiterlesen
""And there is a magic inherent in every beginning..."" - Hermann Hesse This magic spread within me when, in the winter of the turn of the year 2017, I decided to go on a journey by motorbike...
weiterlesen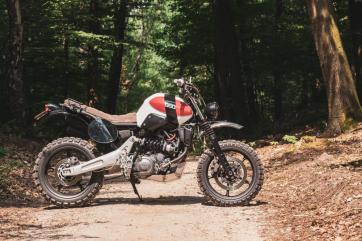 The early models of the MT-03 were powered by a 660 cc single-cylinder engine, the same unit as the XT660 Z and Tenere. These models are directly related to the original XT500. This makes the MT-03 a...
weiterlesen